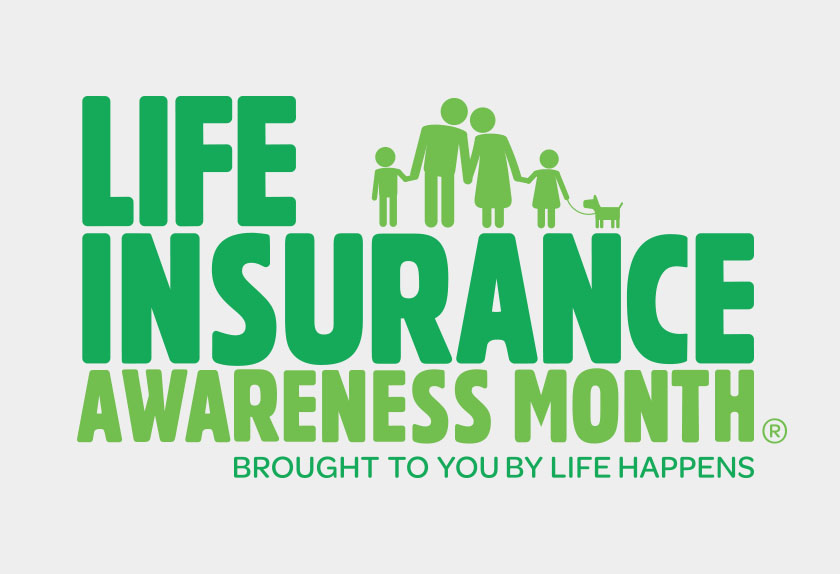 Life Insurance Awareness Month
A time to share the importance of being protected with clients and prospects.
I can't afford it. It's too complicated. I don't need it. Sound familiar?
This September, for Life Insurance Awareness Month (LIAM), Legal & General America has teamed up with Life Happens to give you access to the latest marketing materials to help educate your clients on the importance of protecting their loved ones. Because with everything going on in the world, it's clear that the time for life insurance is now.
LIAM Resources
Discover new materials on our refreshed LIAM resources website and share with agents to empower them to spread the word this September.
LIAM Resources